75 Million Dollar Luxury Condo Project Planned For Downtown Phoenix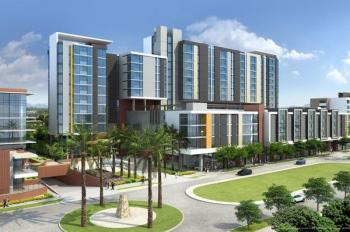 $75 million luxury condo project planned for downtown Phoenix

Habitat Metro announced it will begin construction on Phase 2 of its Portland Place condominium a $75 million new luxury condo project in downtown Phoenix. It is expected to be completed in 2016. The project will consist of 170 units in 4 story, 12 story and 14 story towers where you will be sure to have fabulous views of the city. The condos will vary from 745 sq feet to 2381 sq feet with prices front the low $200,000 to approximately $1 million. For more information on Portland Place email or call us as we always have a team member available to help you with your Real Estate Needs.

IF YOU ARE LOOKING FOR A CONDO FOR SALE IN PHOENIX CLICK ON THE LINK BELOW.
CALL TRISH FRIBERG @ 602-763-5293 FOR ALL YOUR REAL ESTATE NEEDS.

Click here for all the results