Do You Know Your Buying Power
Do you know what your buying power is?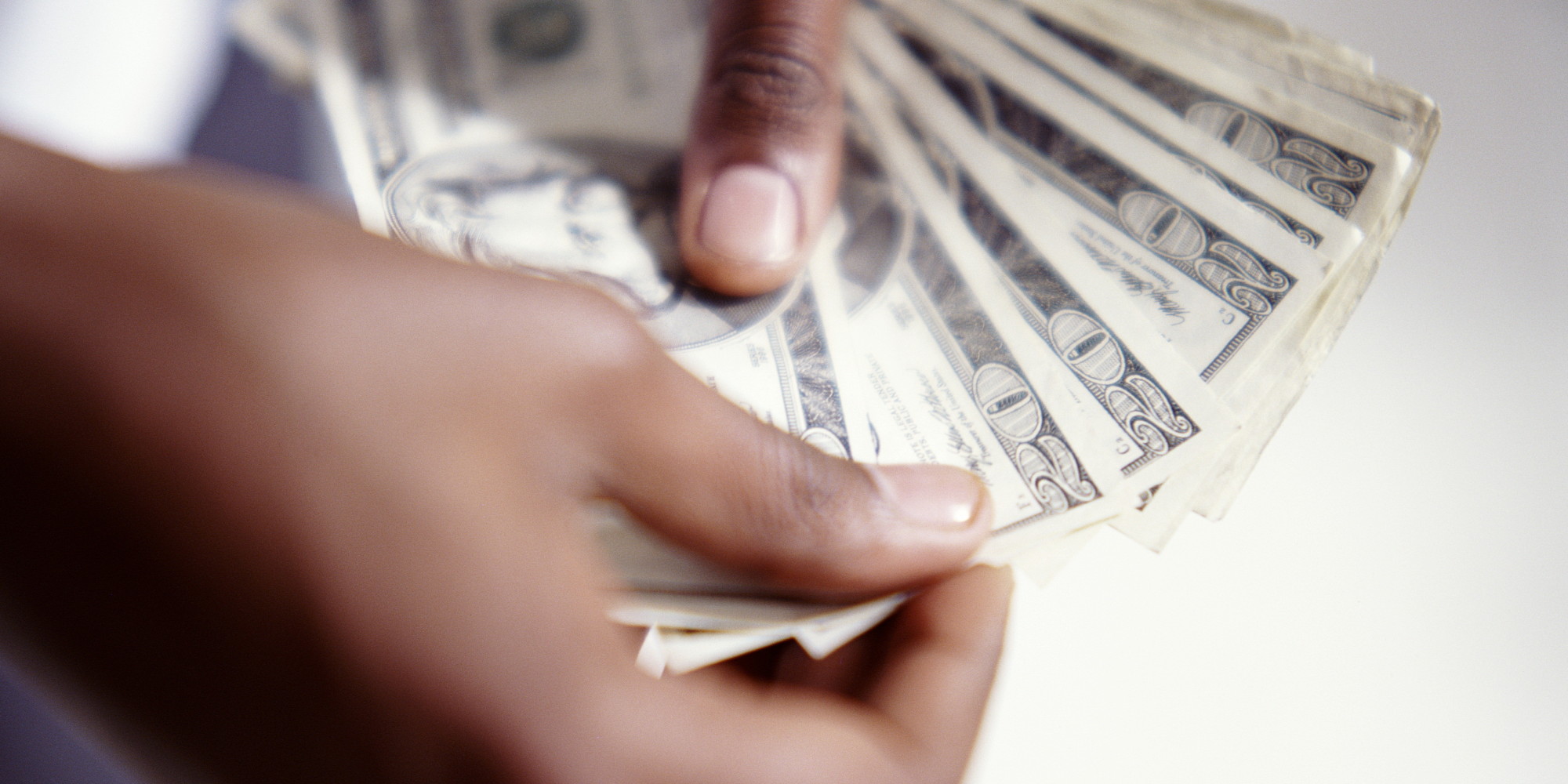 The importance of knowing before you go looking.
Buyers are so excited to go looking at homes that they attempt to put the "cart before the horse." Having a Realtor tell them to talk to a lender first often deflates their enthusiasm. This shouldn't be the case as talking to a lender will actually eliminate frustration in the long run.
We have a successful track record with buyers and have a process that starts with loan pre-qualification, continues with a buyer consultation and then culminates in searching and purchasing a home.
The biggest problems that arise with "just looking before talking to a lender" are:
Finding the perfect home and then losing out to another offer because someone else was ready with their lender pre-qualification while the hopeful buyer had to go through the pre-approval process before placing a legitimate offer.

Finding the home of their dreams and then learning the ugly truth that buyer can't qualify for that particular home or price-range. After this disappointment, it is very difficult to keep from comparing all other homes to the one that got away.

Finding out that buyers need to wait or take care of a few things in order to qualify for a home loan. In the buyer's mind, they were already purchasing, packing and re-decorating their new home. Putting the brakes on that is a huge disappointment.
It's very easy to eliminate this frustration by talking to the lender first. No one should feel like they are inconveniencing a lender by discussing loan options and whether or not they qualify. We work with several lenders who work to pre-qualify buyers on a daily basis and will gladly talk to our clients about their potential buying power.
To set up your consultation and see where you rank with buying power, just give us a call!
Liz Contreras - 602-402-4268
Buddy Contreras - 602-370-7400
Author:
BuddyandLiz Contreras
Phone:
602-402-4268
Dated:
October 18th 2016
Views:
910
About BuddyandLiz: ...